We are a progressive, mid-sized structural, civil and traffic engineering consultancy.
We have offices in Brisbane, Queensland's capital, Ipswich, the centre of south-east Queensland's fastest growing region, the Gold Coast, Australia's holiday city and Sydney, the economic centre of Australia
We comprise of a multi-disciplinary team offering a complete package of engineering and project management services for any project, large or small.
We pride ourselves on appreciating the commercial imperatives that motivate each of our client's business decisions. It's why we design solutions that respond to the requirements of our client, the site and the relevant regulatory authority requirements.
Alex Milanovic & Associates began offering structural engineering consultancy in 1995, working with clients of all sizes, from domestic renovators to developers, governments, and large national corporations.
In 2006, Terrane Engineering was established with an initial focus on stormwater management and land development. In response to clients' needs, the company expanded to support projects ranging from small subdivisions to multi-million dollar construction projects.
The two companies merged in 2012 and re-branded in 2014, when the new trading name 'Milanovic Neale Consulting Engineers' was launched.
Milanovic Neale Consulting Engineers now works with a wide variety of clients, providing a greater range of services and sharing the value of the new business model with every project.
With these strong foundations, Milanovic Neale Consulting Engineers provides integrated structural, civil and traffic engineering design solutions incorporating project management from concept through to completion. It means personalised service, with our directors and senior engineers regularly involved in every project.
Jonathan Neale
MANAGING DIRECTOR | PARTNER

Jonathan has more than 15 years' comprehensive experience in the many aspects of land development and construction.
As the founding owner and director of Terrane Engineering since 2006 and founding Partner of MNCE, Jonathan has demonstrated a long standing commitment to securing the best possible outcomes for clients. His reputation for delivering exceptional quality design has attracted and sustained many long term industry relationships.
Jonathan's commercial experience contributes valuable insight to the commercial imperatives driving development decisions for each project. As the Managing Director of Milanovic Neale Consulting Engineers, Jon oversees the business management and company process development for our continued growth.
Joshua Hills
DIRECTOR | PARTNER

Joshua joined Terrane Engineering in 2009 as a Director to boost its growth and strength in the market. Over the past decade he has gained broad experience in the design of engineering projects in the urban, commercial and industrial environment, and has developed specialist expertise in construction compliance and local government engineering liaison.
In his role as Director, Joshua oversees the civil construction team and provides the key operational insight informing strategic decisions. With detailed understanding of relevant engineering codes Joshua's teams can deliver on-target design outcomes for clients.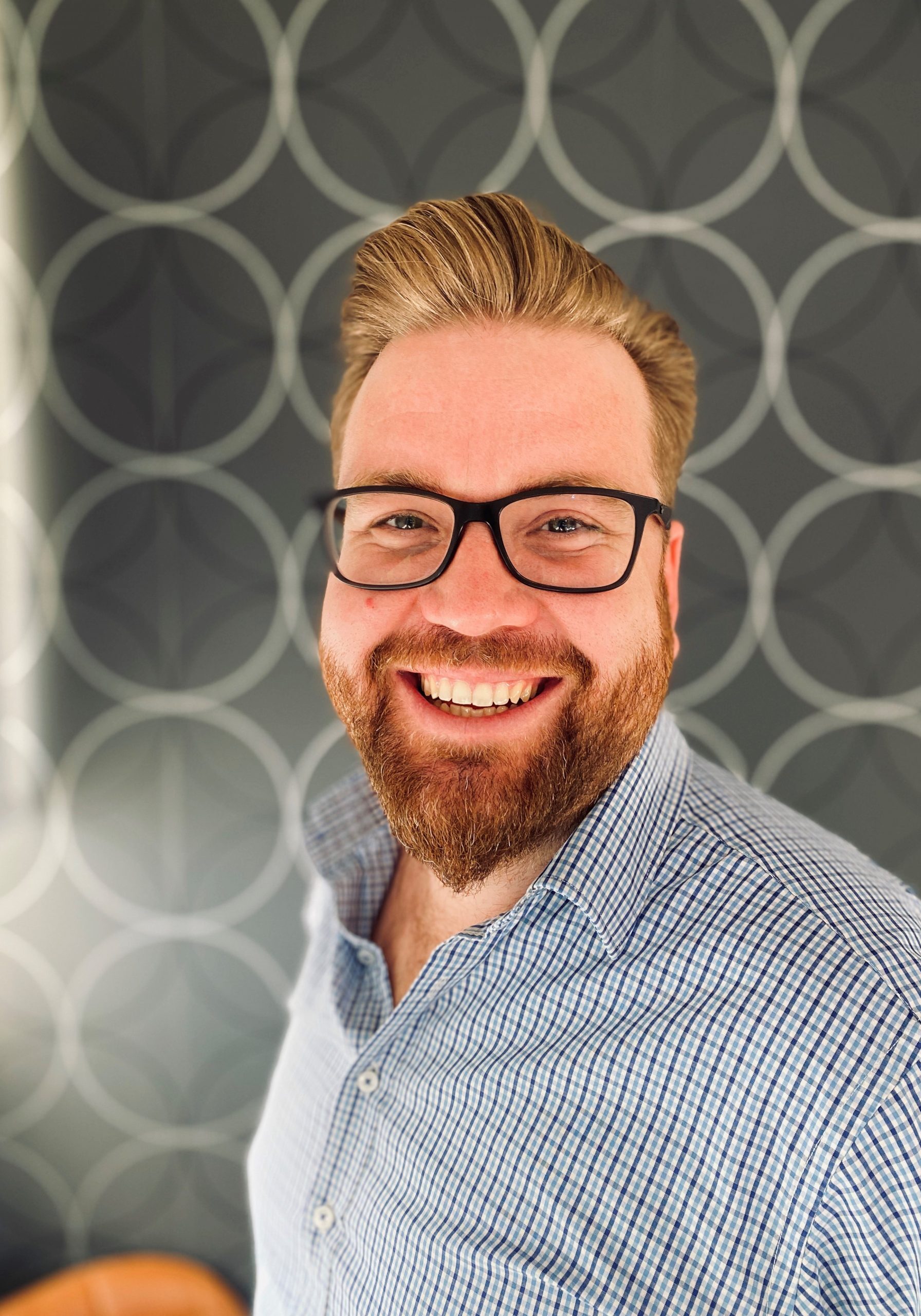 Ash Neale
GENERAL MANAGER

Ash is an experienced People, Learning and Culture leader with over 10 years' experience in supporting organisational strategy to enhance employee engagement and experience. Specialising in Learning and Development, Ash gained extensive experience working with one of Australia's largest not for profit organisations.
As the General Manager at Milanovic Neale Consulting Engineers, Ash is focused on enhancing the business operations of the Group to ensure the businesses are sustainable and well-positioned for ongoing growth including Human Resources management, Business Operations Processes and Key Business Development opportunities.
Jordan Hughes
CIVIL OFFICE MANAGER | ASSOCIATE

Jordan has over nine years of experience in the Civil Consulting Industry, predominately in the fields of infrastructure design, storm water management drainage modelling and report writing.
Since joining the team in 2011 Jordan has worked on numerous projects within South East Queensland obtaining valuable experience and leading the civil team on subdivision infrastructure design, residential civil works, water sensitive urban design, flood alleviation / flood immunity design and knowledge of local Council Design Schemes and Planning Policies.
As Civil Office Manager and Associate Jordan oversees staff working on projects ranging from early planning and design through to tender and construction. This role provides key operational oversight to deliver the outcomes our clients expect from their projects.
Dayne Habermann
SENIOR CIVIL ENGINEER | ASSOCIATE

Dayne has over nine years of experience in the development industry working on projects from an early due diligence phase through to detailed design, construction supervision and compliance. Dayne's diverse range of skill sets includes flood modelling, storm water quality modelling, storm water drainage and sewer modelling and design, detailed design of civil works and construction supervision.
Dayne has experience in projects all throughout Queensland in which he has familiarised himself with a number of local Council authority guidelines and requirements. His passion is to maintain a close working relationship with clients to achieve efficient engineering solutions to meet their development goals.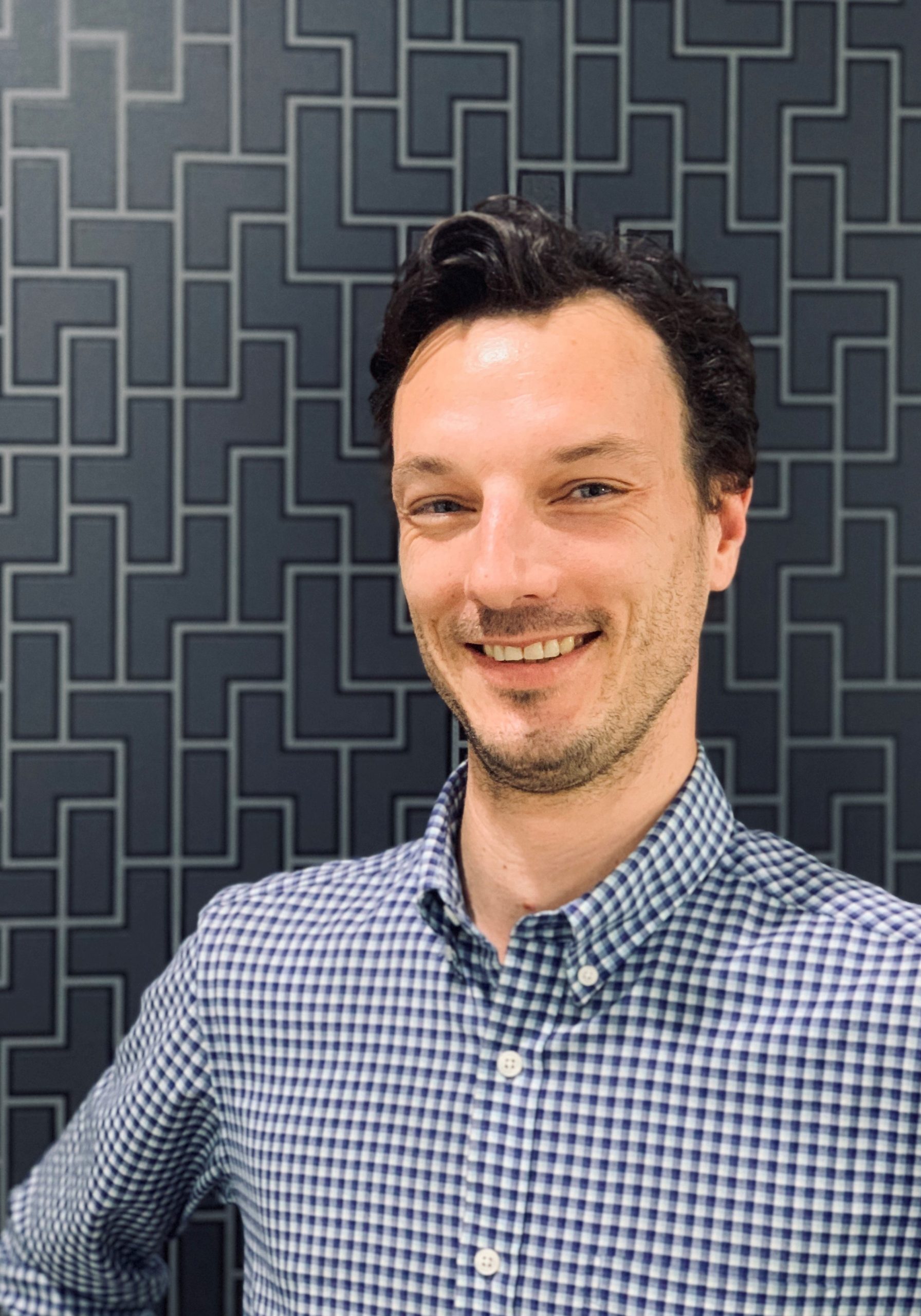 Romain Decommer
STRUCTURAL OFFICE MANAGER | SENIOR STRUCTURAL ENGINEER

Romain joined the business in 2010 as a structural engineer after relocating to Australia from London. With this international and local exposure Romain has gained significant experience with a wide range of projects and has developed strong networks and client relationships.
As Structural Office Manager and Senior Structural Engineer, Romain's responsibilities include overseeing the delivery of projects, staff and client management, and supporting the Directors' corporate strategy for developing the company. Romain also continues to work as a design engineer, adding capacity and value to various project teams as they seek technical solutions to engineering problems.
Kai Norman
PRINCIPAL STRUCTURAL ENGINEER

Kai is an experienced and qualified engineer with over 18 years' experience in the structural design of commercial, government and public works, manufacturing and industrial, and residential projects. He has a consistent record that demonstrates his strengths in structural design and project management at a senior level. In particular Kai demonstrates strengths in the design of building structures and foundations, civil engineering structures, detailing of structured steelwork, reinforced concrete, tilt panel, masonry and timber structures.
After three years working in the oil and gas sector, Kai joined Milanovic Neale Consulting Engineers to return to the challenge of the private construction and development sector. As Principal Structural Engineer, Kai is key to the delivery of many large projects with MNCE.